Free On-Line Videos of Noah's Ark
The Search for Noah's Ark with Steven Rudd and Dr. Don Patton
Introduction:
1. I am interested in saving souls to the Glory of Jesus Christ; therefore I offer all my information on-line for free.
2. However, you can buy the videos from me for cost.
3. If you have any questions, let me know.
CLICK HERE FOR ON LINE VIDEOS BY DR DON PATTON.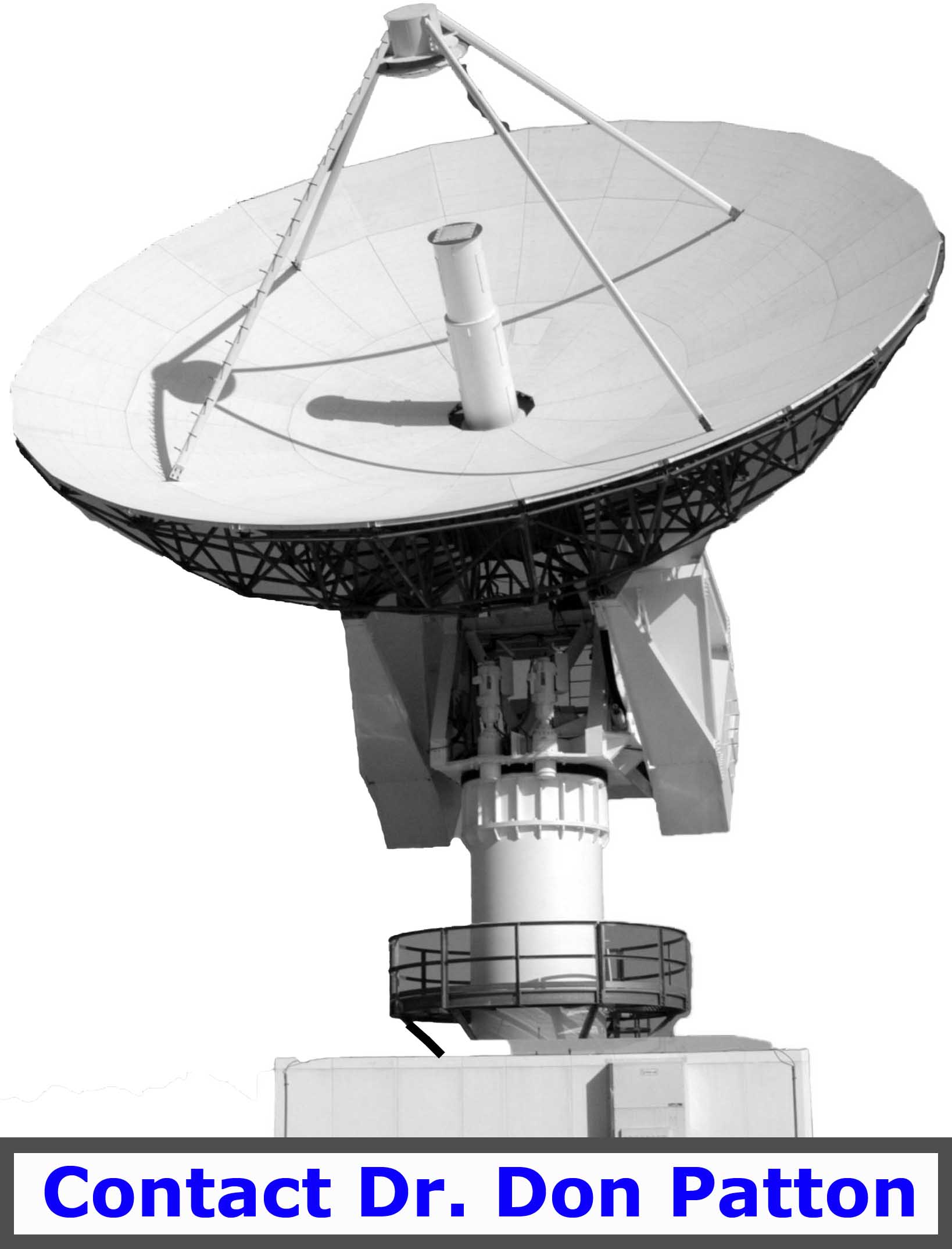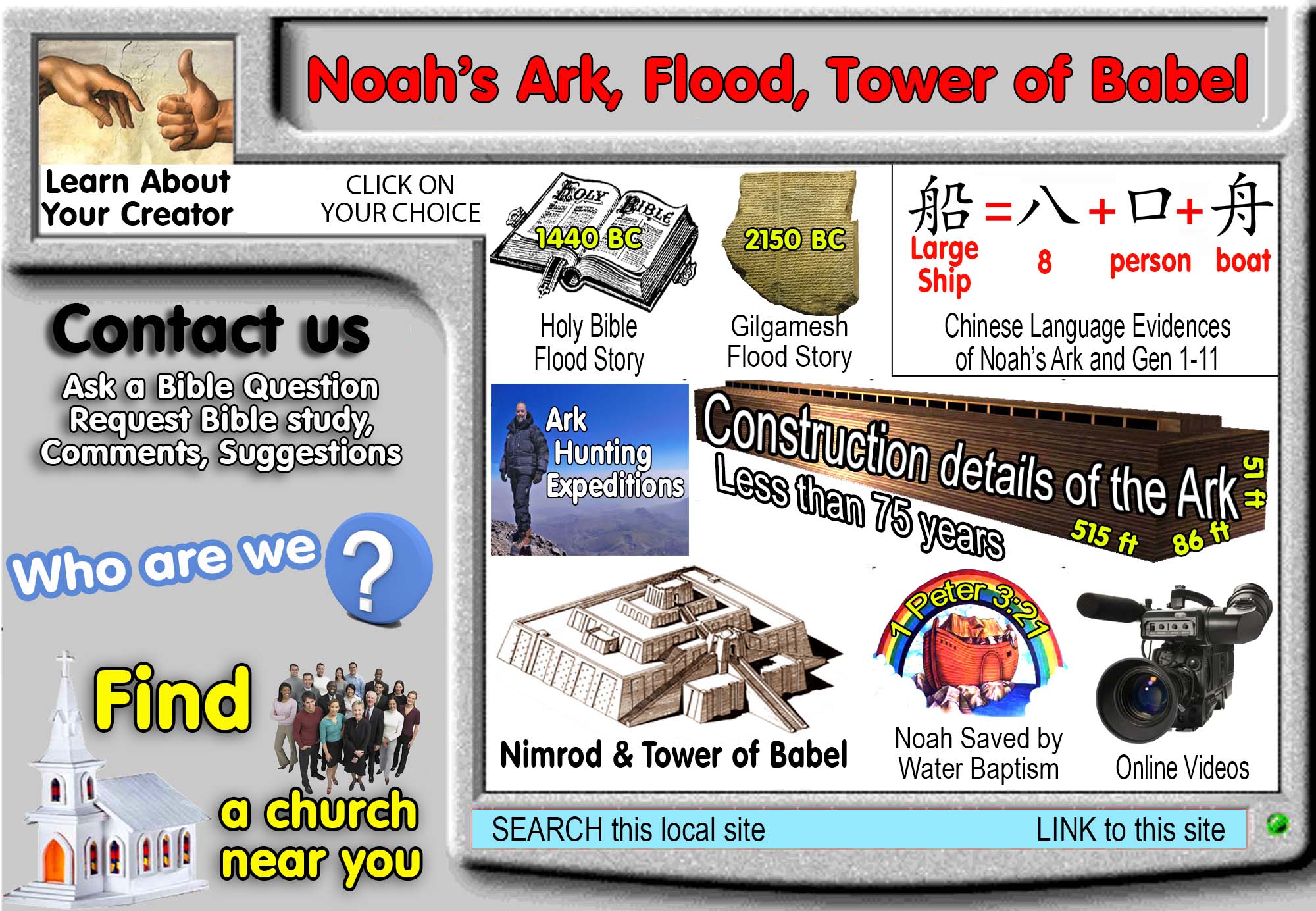 Noah's Ark, Flood and Tower of Babel