Dating, courtship, mate selection and the Bible
| | |
| --- | --- |
| | A guide to marrying the right person. |
Myths about mate selection, marrying a non-Christian and the Bible

The Children's Responsibility to the Parents

Consider this after you have chosen to quit attending church

The Bible and Treating the Elderly with respect
For Teenagers: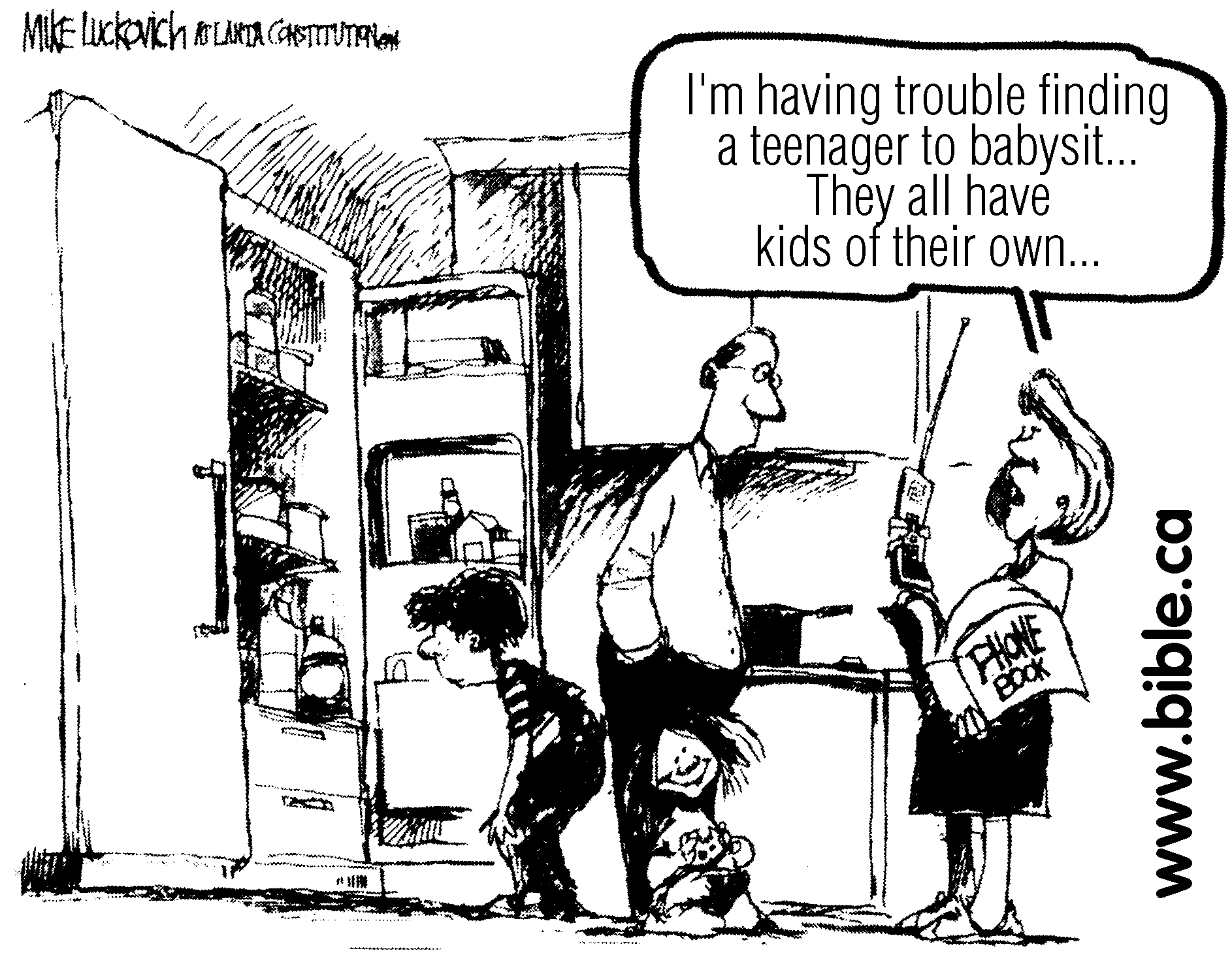 What Teenagers Need to Understand About Dating!

Dating Rules For Teenagers

11 Rules of life that your school won't teach you

Teens! Use Your Freedom Wisely!

Teens & Going Steady?

Teenage Marriage: Weigh it carefully!

10 Bible passages for Teenagers!

True love is more than skin deep! Amazing true story!!!

10 Things young people can do for God.

When young people finally leave home for good.

The Bible story of the boy who ran away from home!

Is running away from your parents home the answer?