Articulated Fossils:
Evidence of rapid fossilization.

An articulated fossil shows the bones of an animal together, connected in the rock as in life. To illustrate, when a cow dies on the open range, within a few weeks, the animal is fully decayed and the bones are scattered over a wide range of area by coyotes etc. Yet, even these individual bones rarely become fossils because small rodents and insects reduce them to powder. "Articulated" skeletons obviously indicate rapid burial.
"In other formations where articulated skeletons of large animals are preserved, the sediment must have covered them within a few days at the most." (Dunbar & Rogers, Principles Of Stratigraphy, p 128, Standard geology textbook used in universities)
Spectacular Ichthyosarus Skeleton

(Click on photo for high resolution)

Pregnant Ichthyosarus

(Click on either photo for high resolution)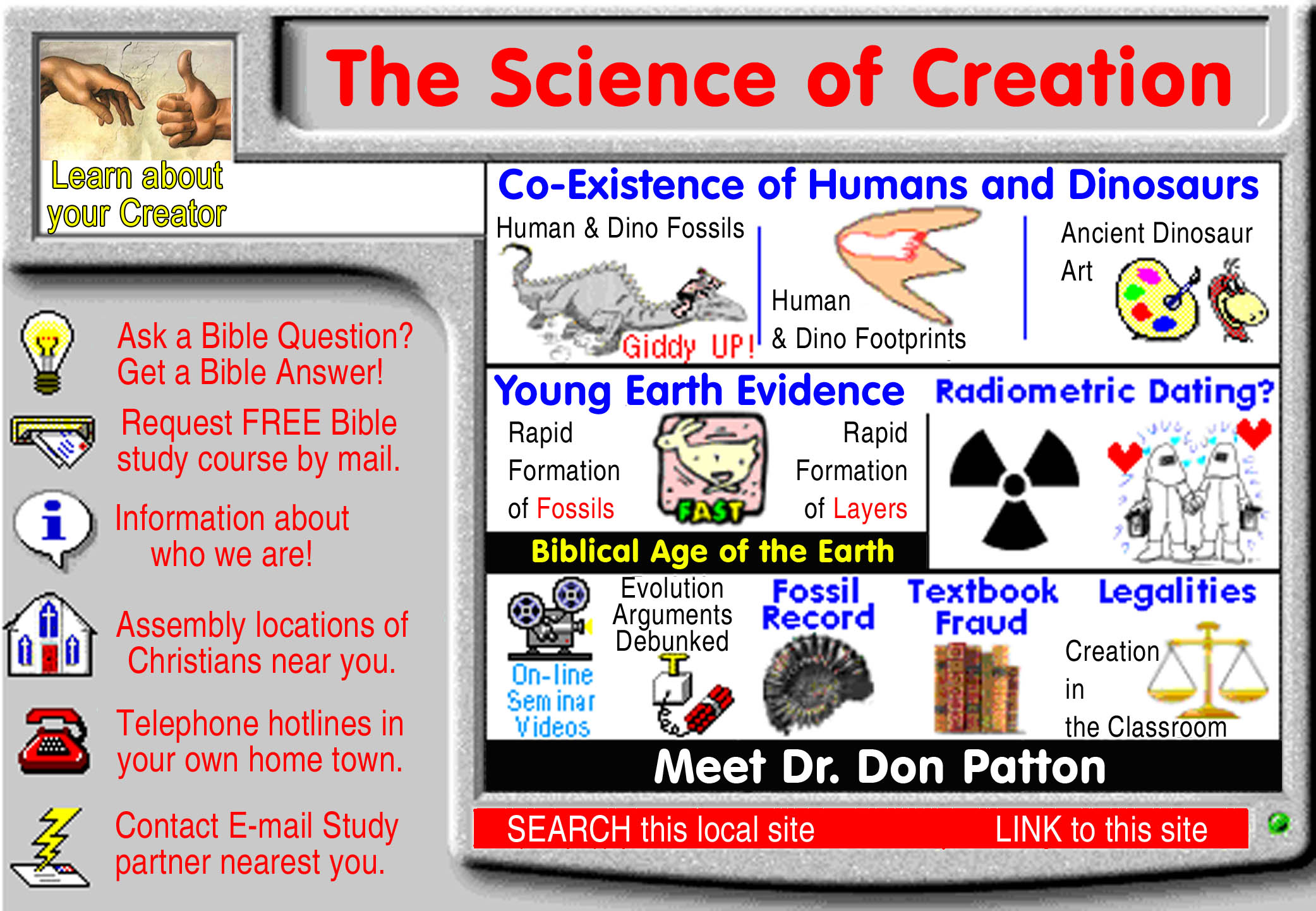 Go To Start: WWW.BIBLE.CA