Speleotherms: stalagmites and stalactites:

George Rogers Clark Memorial

Some geology textbooks tell us that stalagmites and stalactites form at a rate of thousands of years per cubic inch. Obviously, at such slow rates, it would take a very long time to form them. The public is often exposed to claims of these great ages by tour guides in commercial caverns.

(Click on photo for high resolution)

George Rogers Clark Memorial is built on the bank of the Wabash River at Vincennes, Indiana. The limestone came from Bedford Quarry, near Bedford, Indiana, just six miles from the entrance of Blue Springs Cave, one of the most beautifully decorated caves in the nation. Water percolates down through cracks in the memorial building into the basement as it does in the cave and the result is the same kind of formations as found in the cave.

(Click on photo for high resolution)

Stalagmites, stalactites as well as five columns eleven feet tall are found in the basement. This building was forty years old when these pictures were taken. What does this say about the claim of great ages for cave formations?

(Click on photo for high resolution)

coming

Police Station Speleotherms


There are Speleotherms in the basement of a Police building. "Hanging from a ceiling beam in the 40-year-old building's basement are several rows of formations not usually seen so close to ground level. Stalactites. Yep, stalactites - more than 100 of the squiggly, slippery rock formations that thousands of people pay to see in places named Carsbad and Mammoth. ...They are natural cave ornaments, pure and simple." (Dallas Morning News, 4/4/1994, p 13A)
(Click on photo for high resolution)

Speleotherms In Underground Mine


This picture was taken in a man-made tunnel, a lead-zinc mine, in Queensland Australia. The mine was 55 years old when the picture was taken. Did you really believe it took thousands of years?
(Click on photo for high resolution)

The stalactite formed over the bat before the bat decayed. How long did that take?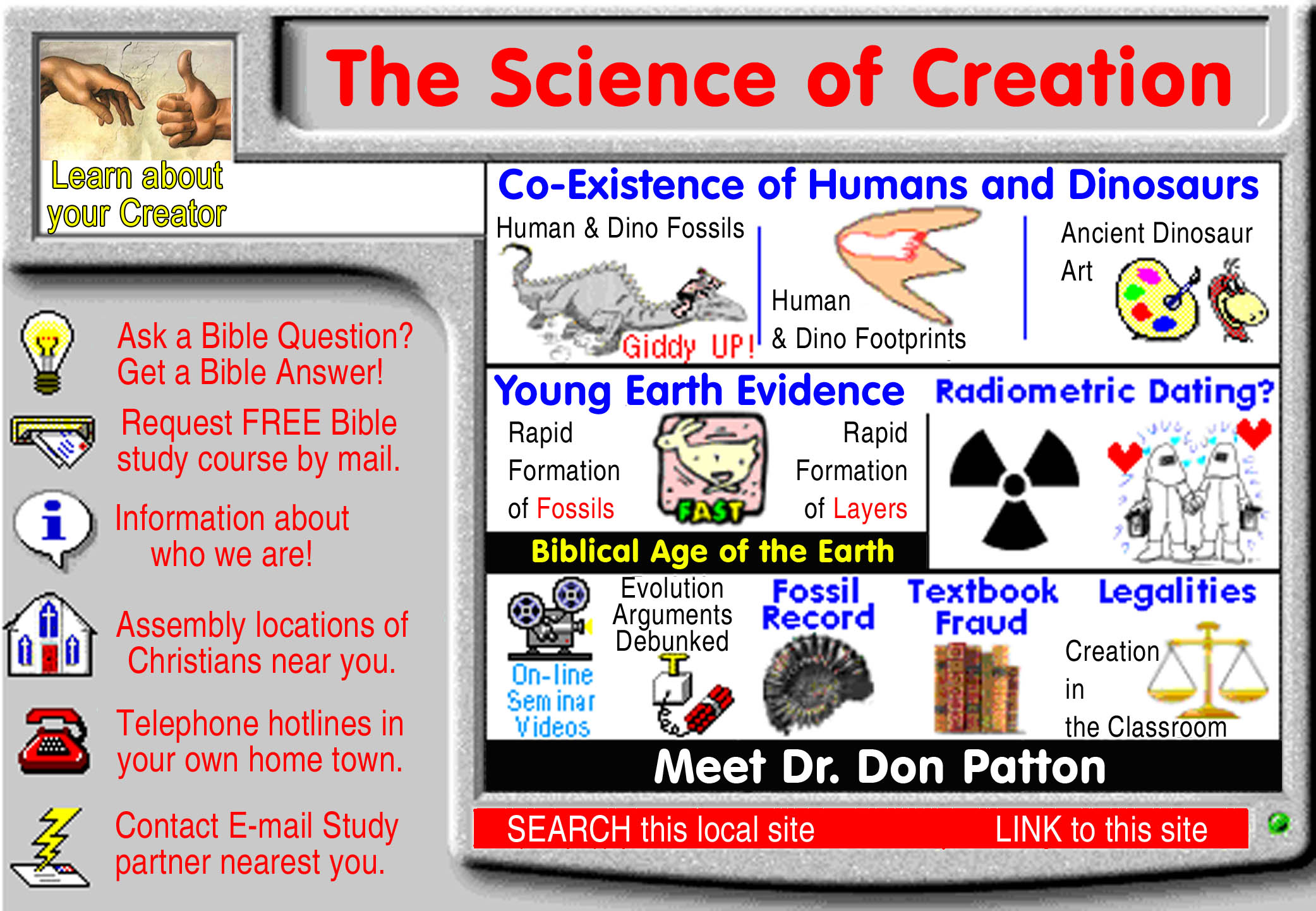 Go To Start: WWW.BIBLE.CA