If a fair maiden kisses a frog which instantly changes into a handsome prince we would call it a fairy tale. But if the frog takes 40 million years to turn into a prince we call it evolution.
Time is the evolutionist's magic wand.
Fairy tales come in many forms!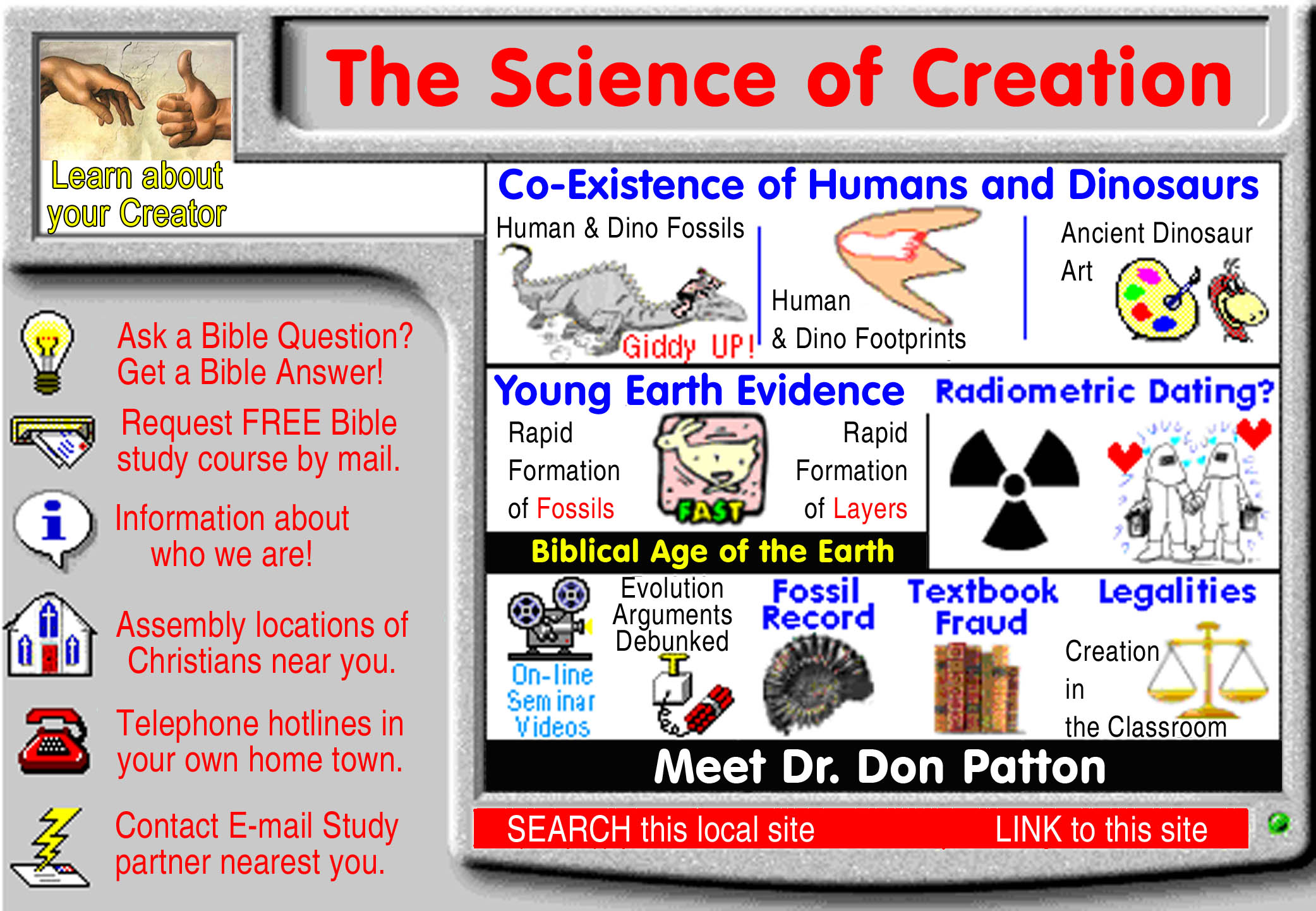 Creation vs. Evolution:
1. Dinosaur and Human Fossils Together
2. Dinosaur & Human Footprints Together
5. Rapid Formation of Layers and Strata
8. Legalities of teaching Creation in the Science Classroom
9. Free, full length Evolutionist-Converting Video Lectures!