Borot Loz Fortress


(One of Solomon's network of military border fortresses)

Introduction: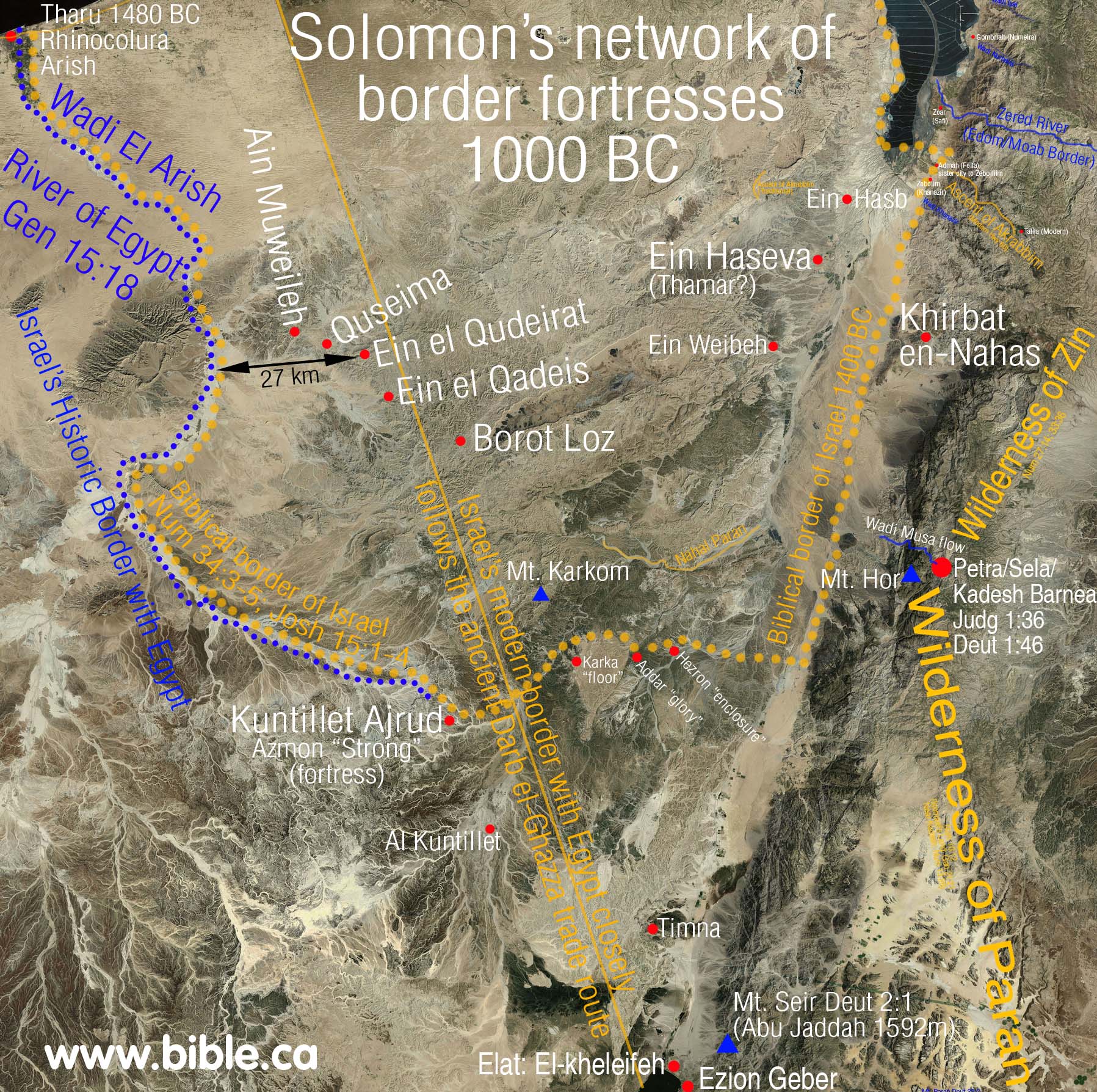 Borot Loz:

Borot (pond) Loz are man made reservoirs that are dated to the time of Solomon. There is a border fortress that has been located here and excavated. One of King Solomon's network of border fortresses. Located about 4 km west of the Ramon Crater.

The ponds are round and square in shape, but are quite shallow, being only 3 feet deep. The ponds were dug out or rock and stones were laid as a liner.

Take Road 40 from Be'er Sheva south turn right on Road 171 before you get to Mitzpe Ramon. About 30 kilometers from the road, before the turnoff to Ma'ale Arod and the foot of Mount Harif, a dirt road branches off to Borot Loz, There is also a well, named Ma'agurat Loz. The path is marked and there are signposts and a dirt road.
By Steve Rudd: Contact the author for comments, input or corrections.