The Exodus Route: The Route from the Red Sea to Mount Sinai

Exodus Route home page

Miracles of the Exodus and Red Sea Crossing

Travel times, distances, days of the week

Excluded Exodus Routes: Nuweiba Beech, Bitter lakes, Gulf of Suez, Mt. Musa, Mt. Karkom, Ein el-Qudeirat.
The 10 stops to Mt. Sinai

Wilderness of Shur
Marah
Elim
Red Sea Camp
Wilderness of Sin
Dophkah
Alush
Rephidim (Meribah)
Wilderness of Sinai
Mt. Sinai
Introduction:
After crossing the Red Sea at the Straits of Tiran, Israel entered the Wilderness of Shur.
The Wilderness of Shur is the home turf of both the Ishmaelites and the Midianites and is one of the few places of the 50 exodus locations we know for sure. This also places Mt. Sinai in modern Saudi Arabia.
A. Overview of distances and travel times:
After crossing the Red Sea, the daily rate of travel slowed down a bit. We would expect this, since they did not fear Egypt any more.
They traveled each day, except for 7 days in the Wilderness of Sin to be introduced for the first time to the weekly Sabbath and the first giving of Manna. The only other place they stopped was two days at Rephidim (Meribah) when the Amalekites attacked one stop before reaching Mt. Sinai.
More details: Travel times, distances, days of the week
Trip

Distance

Total days

Camp days

Travel days

Daily rate of travel

Goshen to Sinai

750 km

45

17

28

27 km/day

Goshen to Red Sea


(8 days camped at red sea)

490 km

25

8

17

29 km/day

Red Sea to Sinai


(Camp days: 7 days in wilderness of Sin, 2 days at Rephidim)

260 km

20

9

11

23 km/day
B. Calculating the days of the week between the Red Sea and Mt. Sinai:
We believe with some level of confidence, that we have enough information to actually calculate the days of the week for the journey between the Red Sea and Mt. Sinai.
Jewish tradition (recent, not ancient) states that the giving of the Law on Mt. Sinai was given on Pentecost. We know they departed Goshen on passover (Nisan 14) and the Bible says they arrived at Sinai in 44 days. They were then told to prepare themselves for three days when God would "dawn from Edom upon Sinai". Although we cannot trace this Jewish tradition very far back in history, it is very likely correct. So using this time table, we can reverse the journey and decipher the days of the week until we reach the crossing at the Red Sea. Pentecost always falls on a Sunday.
Three days in wilderness of Shur after crossing the Red Sea, (Exodus 15:22) and two more days for Elim and the camp at the sea. (Num 33:10-11).
More details: Travel times, distances, days of the week
Bible texts

Day # from Red Sea

week day

distance from last stop

Crossing Red sea:

0

Sunday

19 km

bitter waters: Exodus 15:22-23; Num 33:8; Luke 13:32

3

Mon - Wed

67 km

12 springs, 70 palms

4

Thursday

15 km

5

Friday

18 km

Exodus 16:1

6-14

Saturday - Sunday

Manna came on Sunday, day 7

20 km

15

Monday

24 km

16

Tuesday

17 km

Rephidim (Meribah) Fought Amalekites, Jethro's council)

Exodus 17:1-9; 18:27

17-19

Wednesday- Thursday

30 km

Exodus 19

20-22

Friday

38 km

God dawns from Mt Seir upon Mt. Sinai

22

Pentecost Sunday

20 km walk from camp to foot of Mt. Sinai
By Steve Rudd:

Contact the author for comments, input or corrections.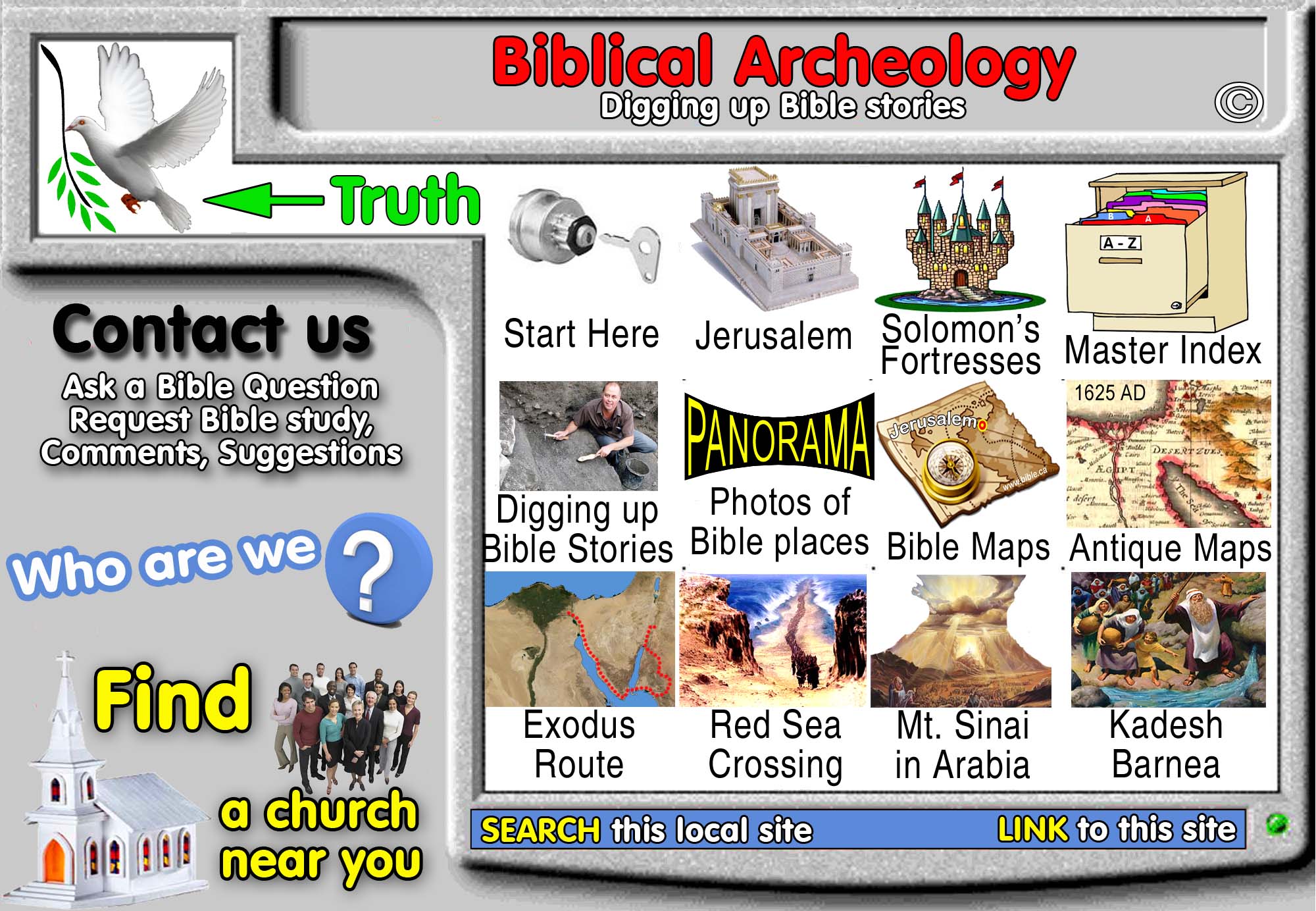 Go To Start: WWW.BIBLE.CA